Every Client is Unique; so are our Solutions
This model is the most comprehensive and is of course backed and supported by our team of dedicated quality sourcing professionals.
At SourceMultiplier, we offer RPO solutions to help businesses of all sizes and industries streamline their hiring process. Our RPO services provide end-to-end recruitment solutions, from job advertising and candidate sourcing to screening, interviewing, and even onboarding. We take care of the entire recruitment process, freeing up your time and resources to focus on other business priorities.
With over 40 years of combined experience and a unique and proven approach to hiring, we utilize a combination of human touch and cutting-edge technology to ensure that we attract and hire only the most qualified candidates for your company. By outsourcing your recruitment process to us, you'll benefit from improved candidate quality, reduced time-to-hire, and significant cost savings.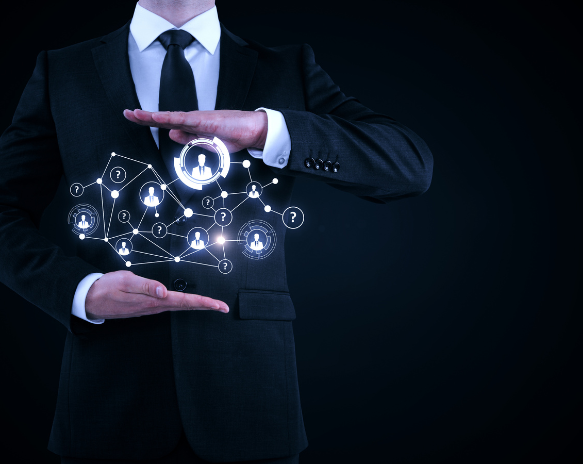 Finally, we appreciate that every company has unique recruitment challenges, which is why we offer flexible and customizable RPO solutions tailored to your specific needs. Whether you need a complete end-to-end recruitment process or just a specific part of it, we can help.
Contact us today to learn more about how our RPO services can help you streamline your hiring process and net you the best hires possible.
Our sourcing as a service model is designed to help existing recruiting functions supercharge the top of their funnel. We use our extensive networks and proven search strategies to source highly qualified candidates that match the unique requirements of your open positions.
Our team of experts will identify, outreach, and engage potential candidates, and provide you with warm introductions to highly qualified candidates for your open position.
This service is perfect for companies that are hiring for the same skill set over and over again or simply require an extra set of hands to act as a force multiplier to your existing recruiting efforts.
Our direct placement service is designed to help businesses fill critical roles with highly skilled and experienced talent, fast. We work with businesses to understand their unique needs and then source, screen, and interview potential candidates.
We provide businesses with a shortlist of highly qualified candidates that match their requirements. We also provide support during the hiring process and ensure that you find the right candidate for the job.
This service is perfect for companies that need a fast and reliable way to fill their most pressing openings.
No matter what your recruiting needs are we have a service that can help.
Contact us today to learn more about how we can help your business hire the best talent, fast!