We will schedule interviews directly on your calendar with qualified candidates that fit your criteria
We provide our clients with a steady stream of engaged, qualified candidates for their highest priority roles, supplementing their recruiting efforts and acting as a force multiplier to their current recruiting infrastructure.
By combining a sophisticated proprietary approach and a consistent volume of outreach, we provide qualified and interested candidates directly to your calendar every week.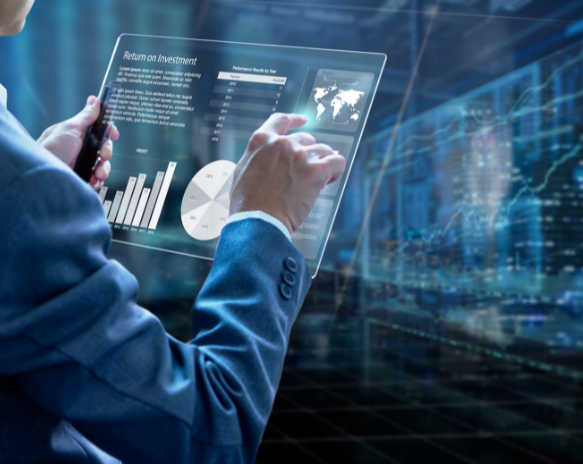 Analysis
We start with a forensic analysis of your hiring criteria, followed by an initial calibration session with your hiring team. We combine those learnings, a thorough understanding of your specific talent universe, and our customized outreach philosophy to drive constant top of the funnel activity into your talent pipelines.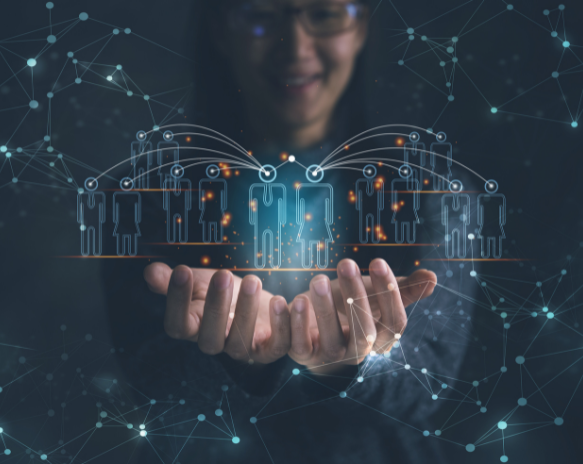 Delivery
We leverage the most up-to-date sourcing technology combined with the intelligent reasoning of actual humans to deliver a continuous flow of ideal candidates. We supplement these efforts with continuous and real-time calibration as our candidates progress through your hiring process.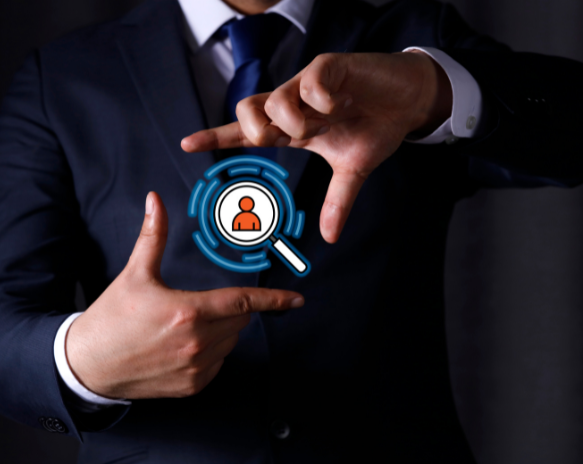 Results
As a result of this systematic and proven approach, our clients have been able to reduce top of the funnel spend by as much as 75%, while bringing down their time to hire. Let us accelerate your team's ability to achieve your hiring goals on time and under budget.
Learn how SourceMulitplier helped clients hire 3X faster
85% of the candidate pool are passive candidates, SourceMultiplier is going to put your recruiters on the phone with highly qualified, position matched, interested candidates from the passive candidate marketplace.